You've tried the rest. Now it's time for the best. Locally-owned and operated for over 30 years, MusicMasters has proven to be Austin's best source for quality New and Used pianos.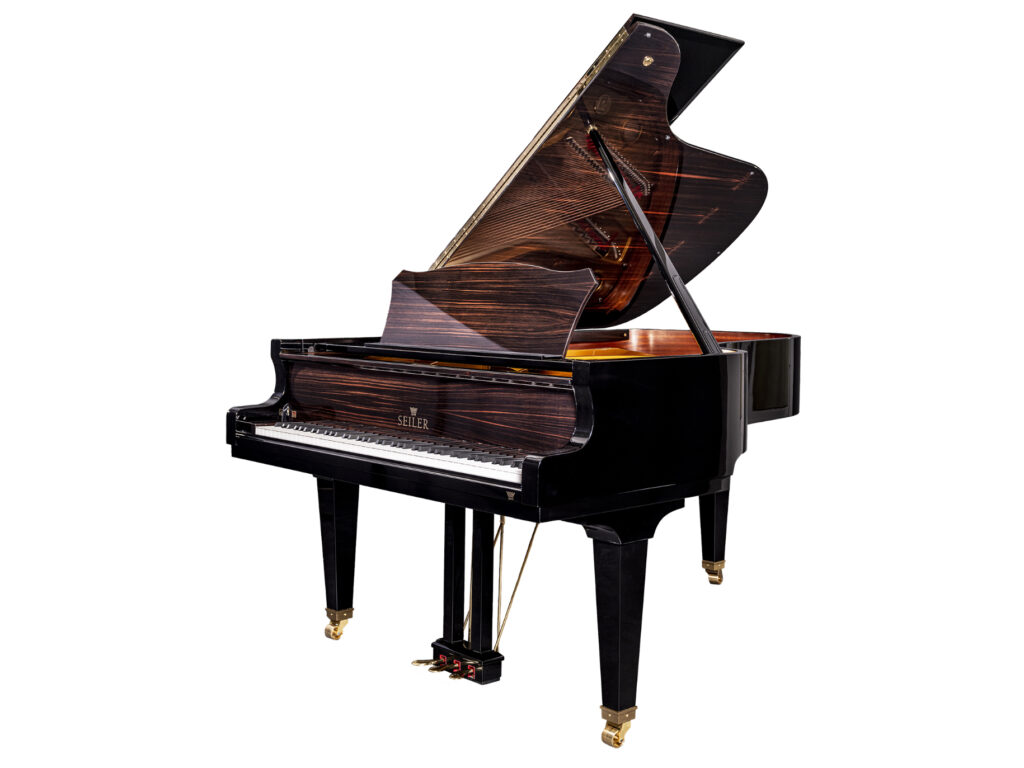 We don't have unhappy clients.  MusicMasters offers free in-home tuning, free local delivery, unique rent toward ownership programs, a super convenient "Buy Back" option, and an unmatched Customer Satisfaction Guarantee.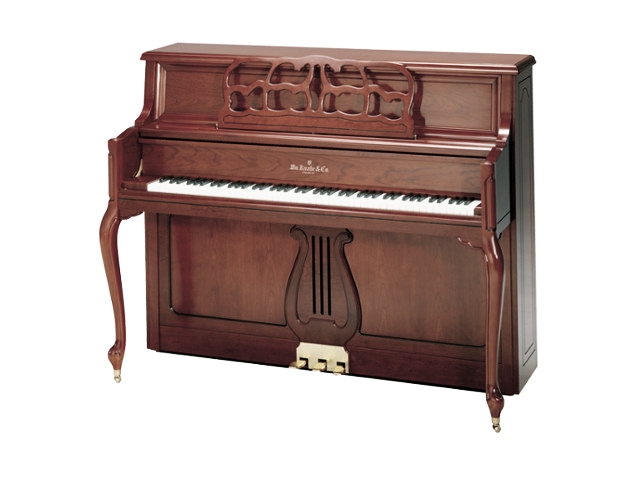 Buy or rent with confidence. Our used pianos are guaranteed with a 5-year Limited Warranty. Our new pianos come with full 10-year factory warranties and both qualify for 100% trade-up credit.