Going, Going, Gone… Don't delay and miss out. Come in today and
Save

50% or More!

– This your chance to get a New Piano at a Used Piano Price!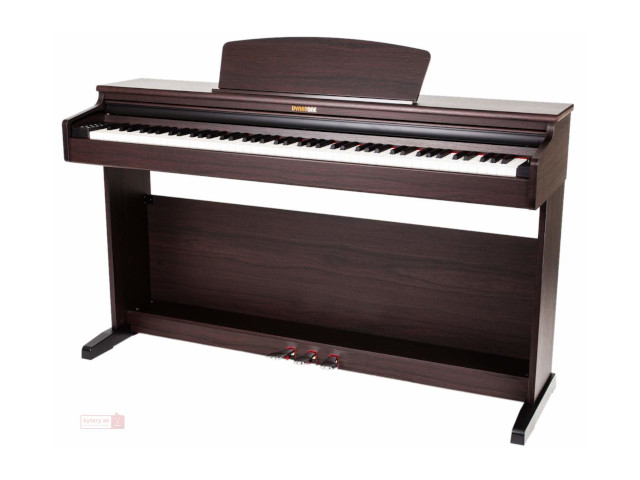 New Digital Pianos starting at $795 – New Studio Uprights starting at $4,995 – Player Pianos starting at $7,495.
All clearance pianos include new matching bench, accessories, manuals, and full factory warranties.
Schedule your MusicMasters Piano Showing today.