Time honored design and a legacy of superior craftsmanship…
Since its founding, Wm Knabe & Co has been a rich part of American music history. In 1838, Francis Scott Key, composer of "The Star-Spangled Banner," commissioned a custom-built Knabe square grand piano for his home. In 1891, a Knabe piano and conductor, Peter Ilyich Tchaikovsky, were featured at the opening of Carnegie Hall. In 1926, Knabe became the official piano of the New York Metropolitan Opera.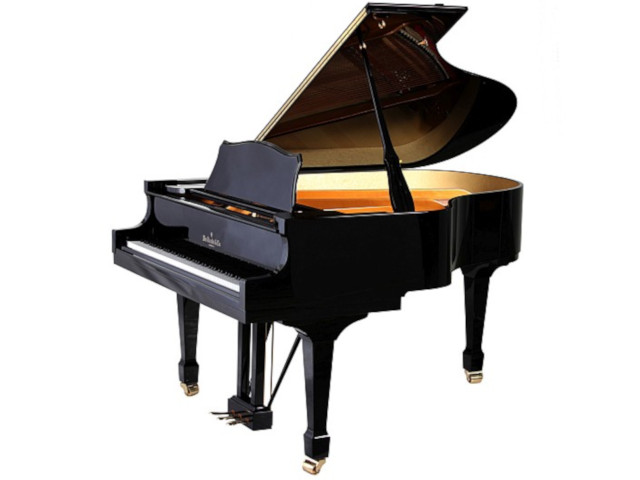 Famous musicians and celebrities including Elvis Presley, Albert Einstein, Giacomo Puccini, Richard Strauss, Lyndon B. Johnson, and Walt Disney have all enjoyed Knabe pianos. It's no surprise Knabe shares the distinction with Steinway as being the official presidential piano of the White House more times than any other brand.
Schedule your personal Knabe Piano Showing today.